Follow these simple steps to apply your new imPRESS Manicure in minutes!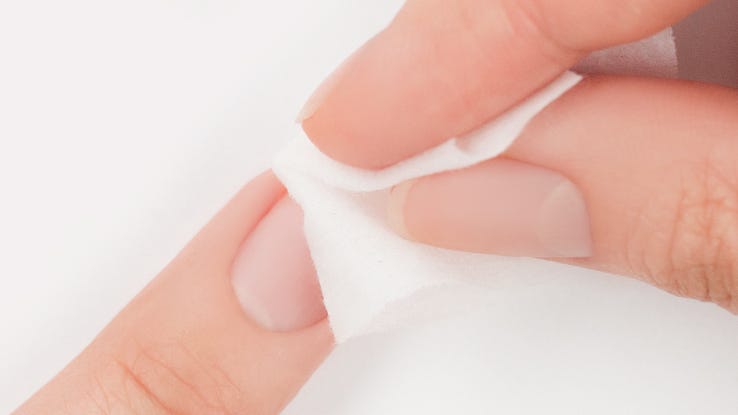 Preparation
Clean nails with
enclosed Prep Pad.
(Don't Skip this!)
Or: Wipe nails with a cotton ball soaked in rubbing alcohol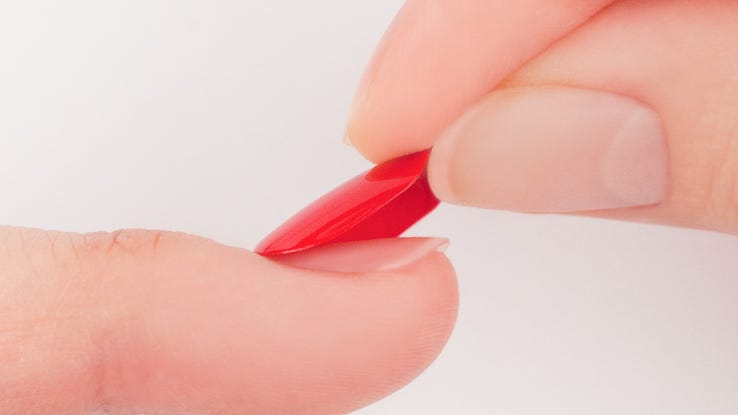 Step
Align tab side of nail
with cuticles.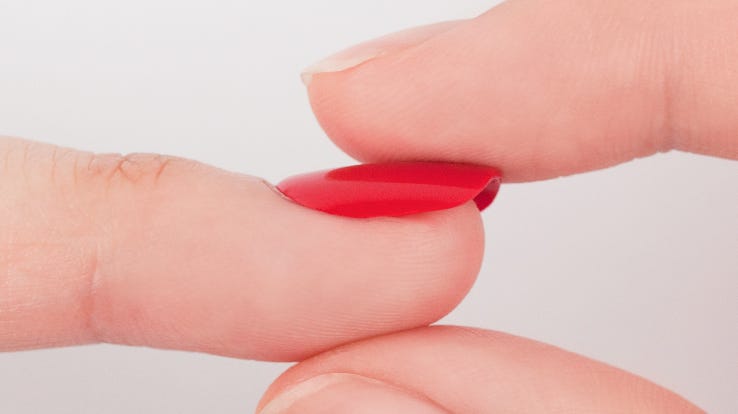 Done
Press firmly at middle
& sides of nail.
* Don't force or pull! If needed, apply nail polish remover to edges & wait 1 minute to peel off. Or, use KISS Glue OFF Instant False Nail Remover. 
Still have questions? Contact us or check out our FAQ